Experienced.
We've been helping homeowners for over 30 years! As a Mortgage Banker, we have access to many of the nation's top lenders. This gives us very competitive pricing and a wide array of products for virtually every need. Licensed in Oregon and Washington.
Your Local Lending Team
We will help you achieve your goals and keep it local. Profits earned get spent right here in our community which benefits all of us. We also contribute funds to local schools and charities throughout the year.
LOAN PROGRAMS
Northwest Lending Group offers a variety of loan programs to fit your needs. Whether you're looking to buy your first home, invest in a real estate portfolio, or refinance, our skilled mortgage team will help you find the program that best suits you.
​
I have 36 years experience in the mortgage industry and over 30 of those right here in Clatsop County. Experience does make a difference.
I began my career with some well known big corporate banks and then opened my own mortgage lending office in 2002.
I realized I could offer customers lower rates not being part of a big machine like that. Large lending companies often have multiple layers of upper management, which increases prices. I take the time to understand each of our client's unique situations and guide them through their options—even the ones they didn't originally think of. That type of agility and creative thinking comes from years of experience and a willingness to work closely with customers.
I am a native Astorian and my roots run deep. My main goal as a Loan Officer is that you are comfortable with the financing of your home. I am excited to use my 30 years of customer service experience, listening skills, and problem-solving skills to get you the best loan program whether you are purchasing or refinancing. When I am not at work, I am a wife, mom to 3 fur babies, a board member for the ADHDA, and enjoy spending time with family and friends.
With Greg as my mentor and Erika processing, I know our small and mighty team can continue to be your favorite local lending group. ~Jeany Birdeno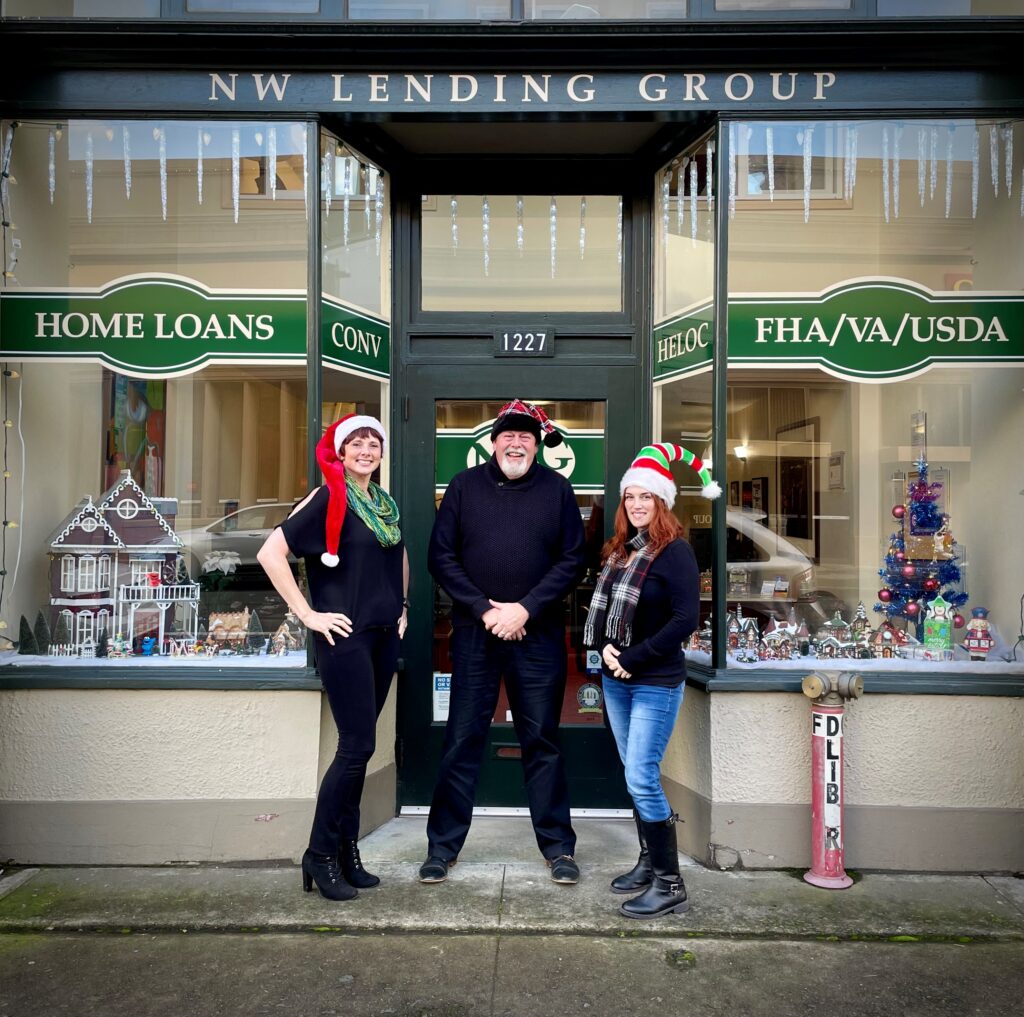 Northwest Lending Group is your dream team.
We have over 50 years of experience combined!
Greg has more knowledge than we have room to type about it!
Jeany is newer to the lending world, but can connect you to wherever you need to go and will help you get there.
Erika is our Sr. Loan Processor/Closer and is behind the scenes processing your loan, preparing for closing, and even drawing your loan documents! With her experience as a former Escrow Officer, Erika often spots title issues before they become issues and speaks fluent Escrow.
We are with you every step of the way.
Testimonials
Work With Us
Give us a call, text, email, or stop by the office in beautiful downtown Astoria in the historic Liberty Theatre building. You can also shoot us a message below.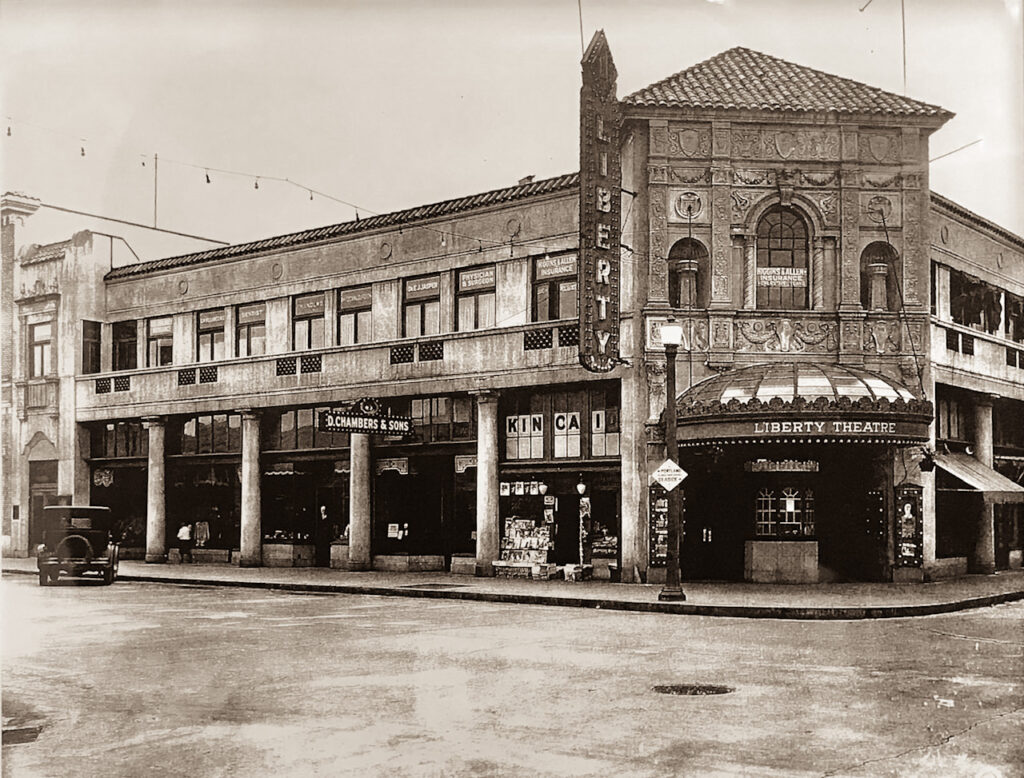 Golden Empire Mortgage, Inc. ("GEM") [NMLS ID No. 2427] is a California corporation whose principal business office is located at 1200 Discovery Drive, Ste. 300, Bakersfield, California 93309. GEM is a residential mortgage lender and servicer licensed by the Department of Business Oversight pursuant to the California Residential Mortgage Lending Act under license no. 413-0360. GEM conducts residential mortgage lending activities in the following additional states as follows:
Arizona: GEM conducts business in the state of Arizona as Golden Empire Mortgage, Inc. under Mortgage Bankers license no. 0906440 issued by the Arizona Department of Financial Institutions.
Colorado: GEM conducts business in the state of Colorado pursuant to a Mortgage Company Registration issued by the Colorado Division of Real Estate.
Oregon: GEM conducts business in the state of Oregon under Mortgage Lending License no. ML-2891 issued by the Division of Finance and Corporate Securities, Department of Consumer and Business Services.
Texas: GEM conducts business in the state of Texas as GEM Mortgage, Inc. pursuant to a Mortgage Bankers Registration issued by the Texas Department of Savings and Mortgage Lending. Notice to Texas Loan Applicants
Washington: GEM conducts business in the state of Washington under Consumer Loan Company License no. CL-2427 issued by the Washington Division of Consumer Services, Department of Financial Institutions.
Branch NMLS 1469420/WA CL-1469420 NMLS Consumer Access

Northwest Lending Group
a branch of Golden Empire Mortgage, Inc.
1227 Commercial St
Astoria, OR 97103
503-325-4116